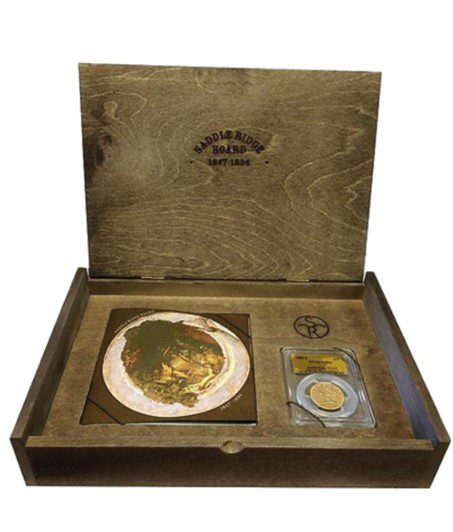 Exciting advantages of collecting rare and ancient numismatic coins
Collecting coins can be a great way to add to a strong and healthy portfolio, but it's important you do your research to find the best coins for your needs.  And with so much to consider and so much research that is needed, it could become overwhelming if not done correctly.
Turning to the numismatic experts at International Coin Alliance can help you discover the advantages of coin collecting with an entire suite of services to provide guidance on how to best build your portfolio.
Whether building your own personal collection or acquiring pieces for future generations, there are many benefits associated with collecting in coins including:
Coin collecting is a private purchase where social security numbers are not needed. This means there are no government reports or filings on purchases.
After your purchase, coins are transferred (shipped) to you immediately. They are not held by International Coin Alliance or any other entity.
Coins are 100% portable and can travel with you nationally and internationally.
Coins have additional value points like historical value, collectible value and numismatic value so you feel confident that you've made the right acquisitions for your future.
Talk to an Expert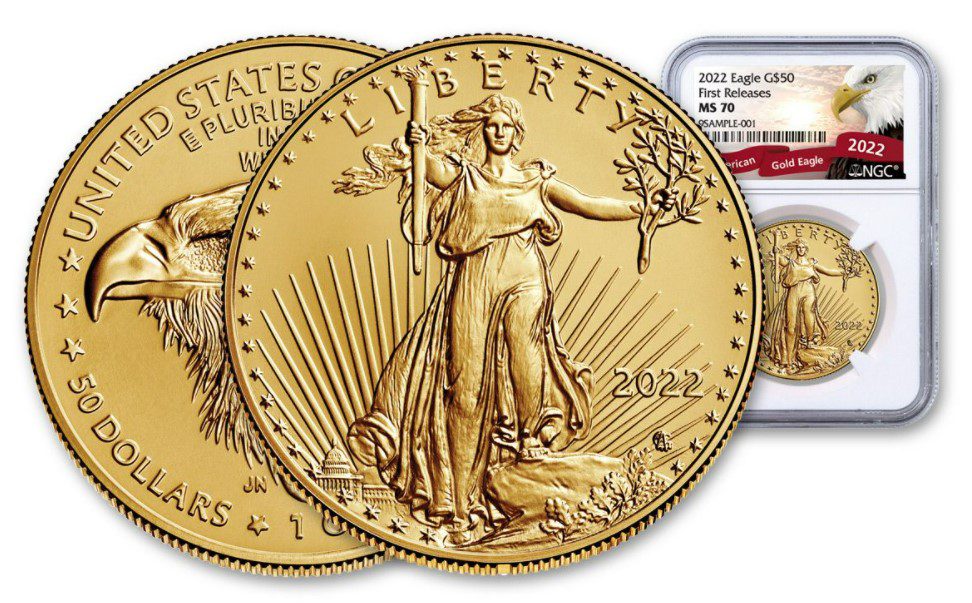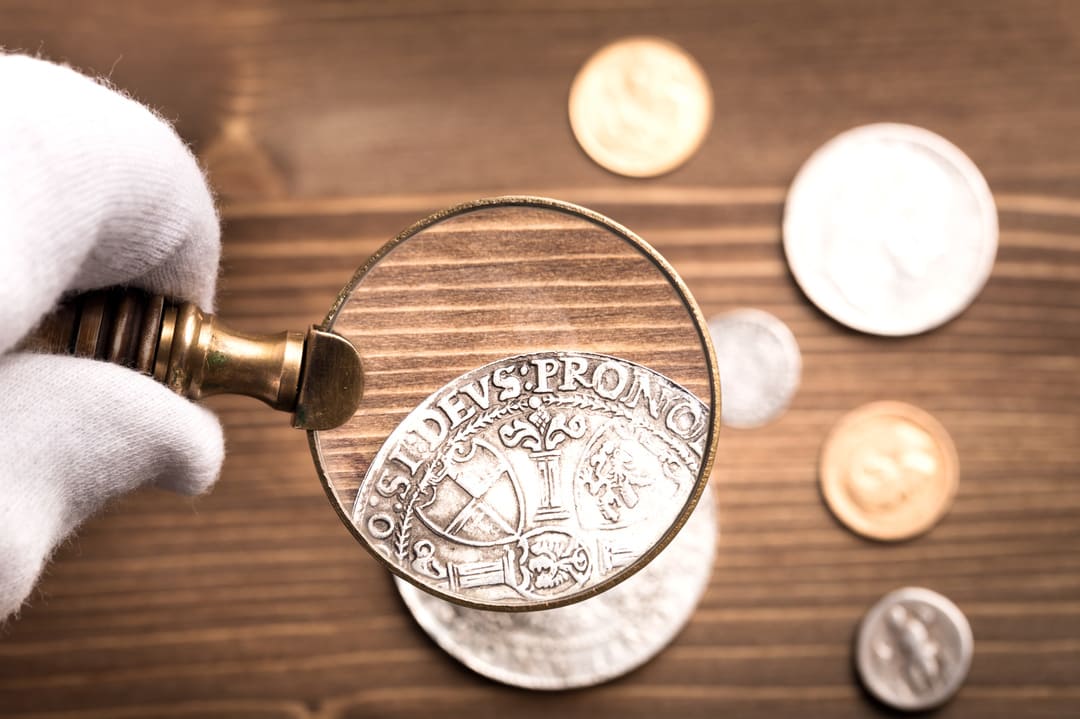 How do I get started?
Whether you're an avid coin collector or perhaps a novice just getting acquainted with the world of coin collecting, it's common to have many of the same questions such as:
How much money should I spend, and can I afford it?
How does a liquidation process work if I'm ready to sell?
How do I know who to trust when I need coin advice?
Is there a way to verify the value and authenticity of a piece or collection?
With decades of experience, the team at ICA can help you with every question or concern.  We even have payment plan options available to help make your building your collection easier to manage.
No matter your concerns, you can count on the numismatic experts at International Coin Alliance to help you every step of the way.
About our Team
We Are Here to Guide You
You are building a collection for your future and possibly for generations to come. That's why we believe communication is key when it comes to buying and selling coins, coin sets or other curated pieces. We're here to help you navigate the complexities of understanding what makes these rare items valuable while discovering the history of each piece.
When you work with International Coin Alliance, we make sure you have complete information on every coin you are considering, including:
Complete history of every curated piece we offer
Research on comparable pieces for market value
Understand coin quality on the 1 to 70 scale
Discover changeovers such as special-edition and commemorative pieces
Appreciation value of coins and sets
Our vast resources allow us to provide a wide range of services – from finding new pieces for your portfolio, discovering rare treasures for future generations all the way up through offering consultations on private sales and commemorative pieces for greater diversification.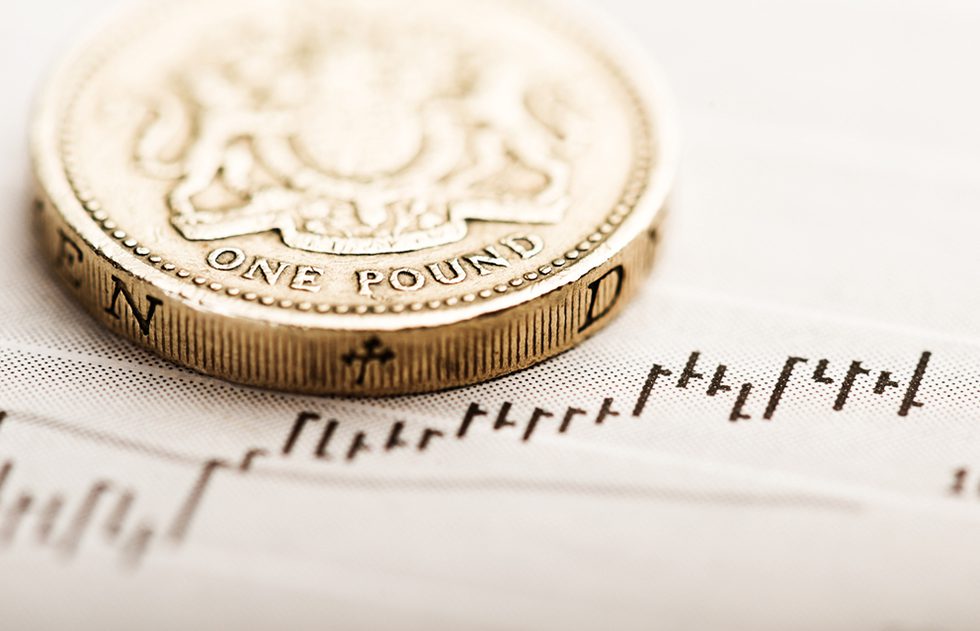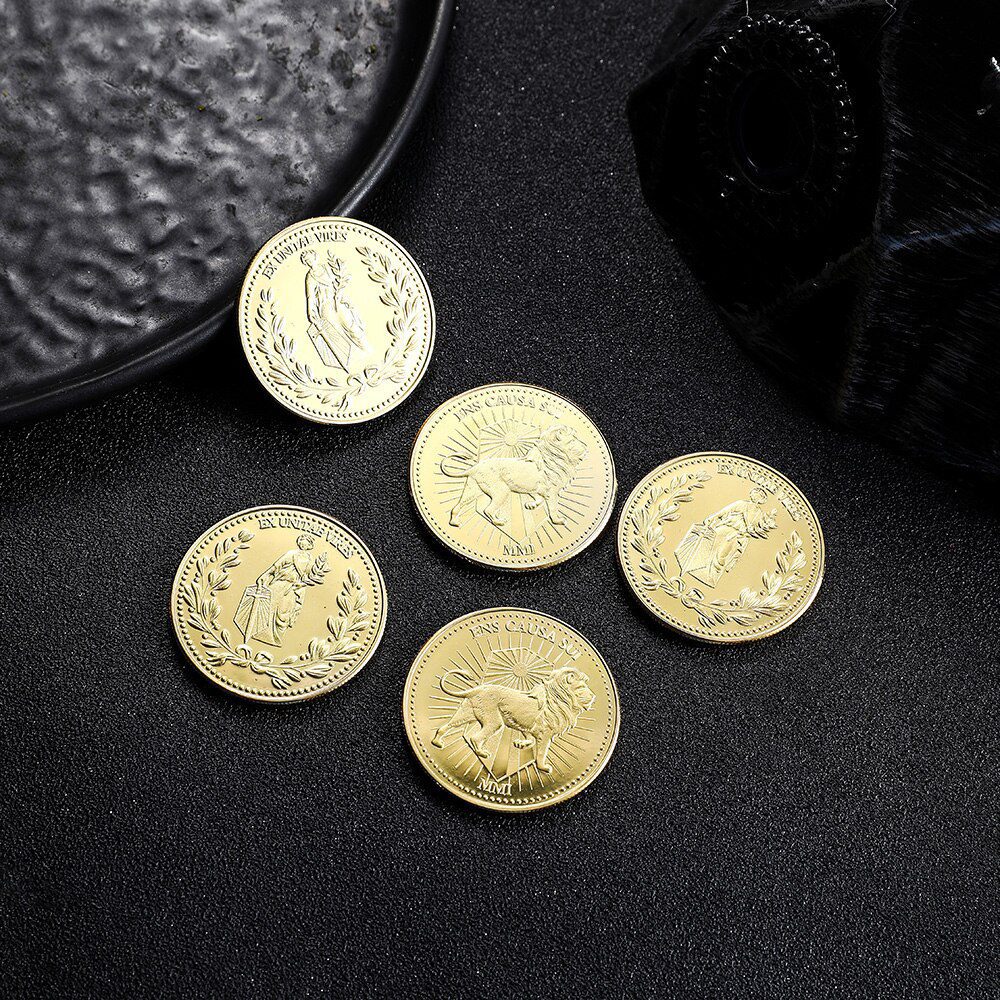 Your Numismatic Coin Experts in Minnesota
Our team of experts is fully certified and bonded so you can rest-assure that your decisions are in capable hands. In fact, Minnesota is the only state in the U.S. that requires coin dealers and numismatists to hold such high certifications.
At International Coin Alliance, we guarantee you will be satisfied with our services as we stand behind our old-fashioned approach to our business standards, ethics and promises – one where our word is as good as a handshake. And while we understand that our clients feel better with a written guarantee of services and products, we extend a 30-day, no questions asked return agreement for every transaction.
With decades of expertise in the industry, we make your collection stronger by offering a customizable service plan to meet your needs.
We take care of every detail and are confident that our knowledge and expertise will allow for an experience unlike any other.
Contact Us