About International Coin Alliance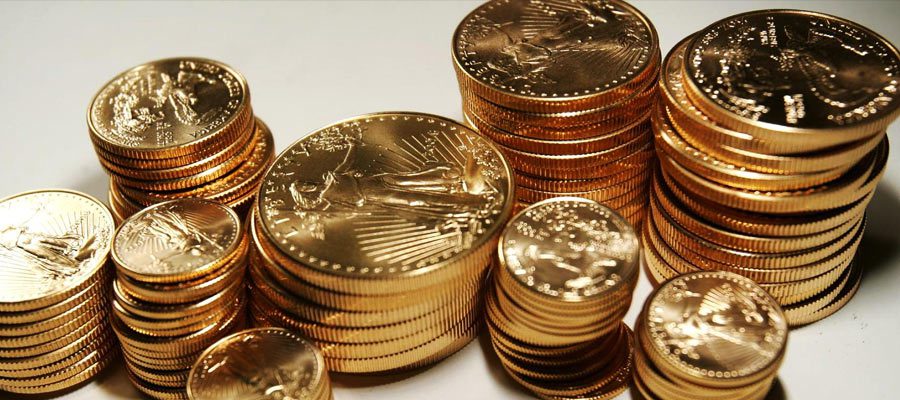 We acquire world class coins that will improve and add value to your portfolio.
With over 30 years of experience and knowledge, International Coin Alliance has a long history in numismatic coin investment. As full time specialists in all aspects of coin collecting and with an eye towards excellence, we have earned a solid reputation for customer satisfaction throughout today's complex market.
Founded by longtime industry expert, Keith Jacobsen, International Coin Alliance has expertise with tens of millions of dollars in collectible coin sales. Recognized as a leader in the industry, Jacobsen has established a partnership with the British Pobjoy Mint, the oldest private mint in the world, with International Coin Alliance operating as their Special Services Department.
Our mission is to help our clients improve and add value to their collections and portfolios at the very best prices possible.
Contact Us