CEO
Keith Jacobsen
The founder of International Coin Alliance, Keith Jacobsen, is a trusted expert in the numismatic industry and has been for over 30 years. In addition to advising clients on coin trends or how to maintain the value of a collection, Keith is also an avid collector himself. Keith's passion is helping his clients discover new and exciting pieces to add to their investment portfolios.
Keith has been the Executive Vice President and Senior Account Executive of two of the largest coin marketing companies in the world. After years in the business, Keith has traveled the globe in search of rare and unique coins for his clients. Keith has never met a stranger and is always excited to talk to experienced collectors and those that are new to the world of coin investing.
Keith has developed many connections with Mints from across the world, and even partnered with British Pobjoy Mint, the oldest private mint in the world, to present the Prime Minister with a celebrated coin at the Global Financial Summit in Paradise Island, Bahamas in 2016. More recently, he was honored at the 2021 World's Fair of Money in Chicago, IL, by American Numismatic Association (ANA) President, Steve Ellsworth, with a certificate acknowledging Mr. Jacobsen's contribution to the advancement of numismatics by sharing knowledge of the Libertas America. ANA member ID:3187136.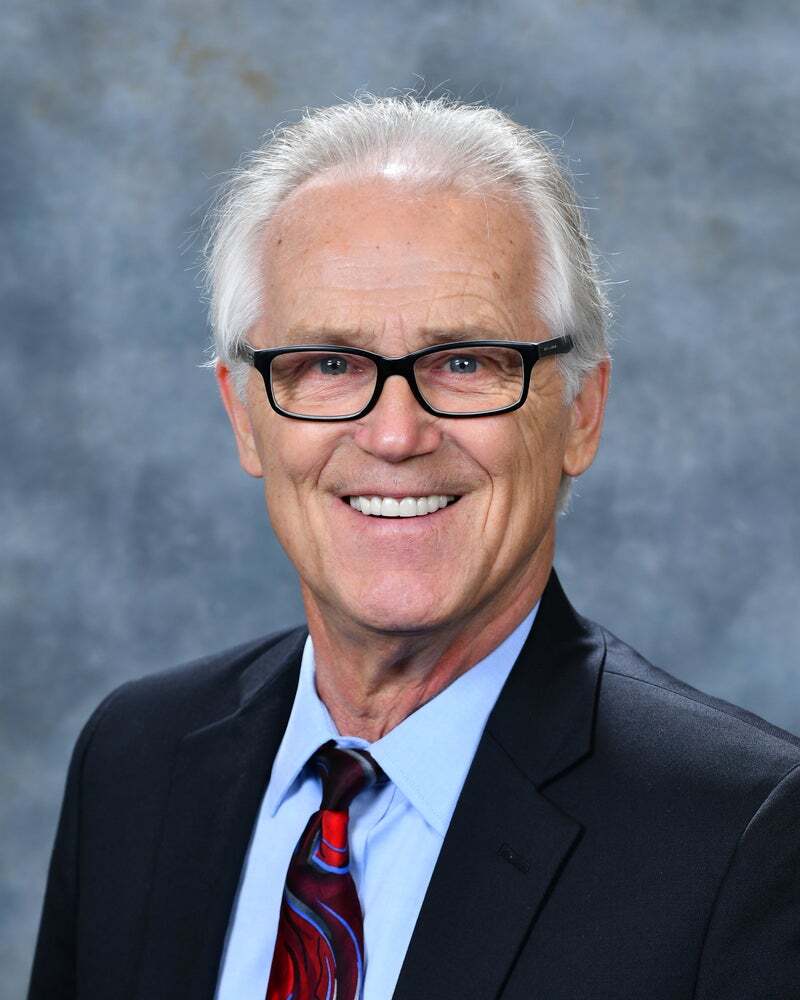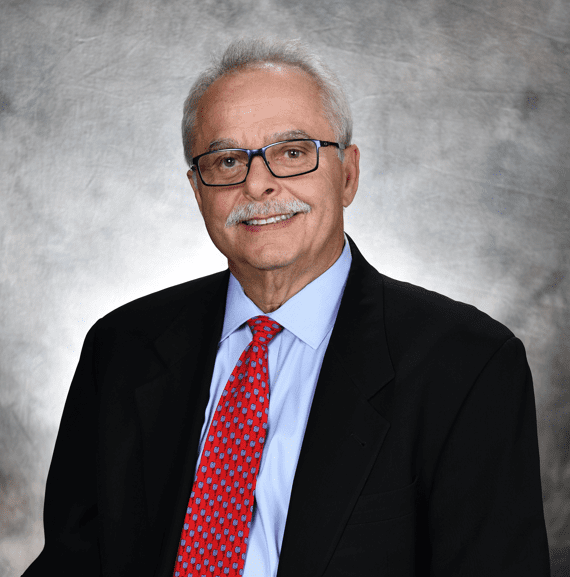 CFO
Al Mignone
Al Mignone has more than 30 years of experience in the collectible industry. His experience ranges from Sports Collectibles to Numismatics and Precious Metals.
Al Mignone previously owned a Sports Memorabilia company and has the rights of two prestigious MLB clubs called the 6,000 Total Base Club & 3,300 Club. He has held various Executive Titles and previously served as the Director of Sales for one of the largest Numismatic Companies in Minneapolis, MN.
Along with his team, Al has been able to help thousands of clients improve the value of their financial portfolios. His professional goal has always been to educate clients on how to reap the rewards of the Alternative Investment Industry, specifically Numismatics.
Al believes in 2 rules for business:
Treat others the way you would like to be treated
Say what you are going to do and do what you say
Senior Account Executive
Dean Jacobsen
Meet Dean Jacobsen, coin enthusiast and numismatist with over 25 years of experience. He began his career as a Senior Numismatist Consultant and Account Executive for two of the world's largest coin marketing companies.
Dean's knowledge and experience have provided him an insider's perspective on many rare finds and opportunities from major mints across the globe. Dean has an impressive track record of locating some incredibly rare and scarce coins. Dean's personable service keeps his clients comfortable as he helps them achieve financial success while tailoring his service to their needs.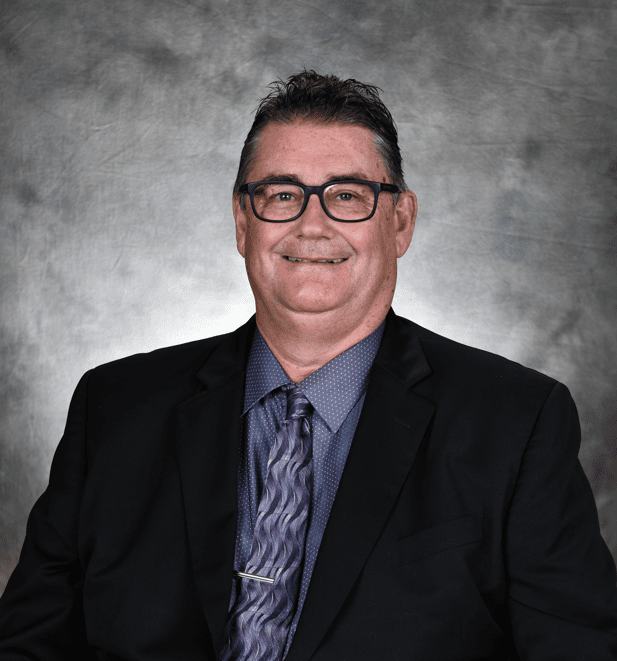 Bookkeeper & Shipping Coordinator
Tricia
Tricia has been a key asset to ICA's daily accounting processes as the primary liaison of all the company's A/P & A/R functions, account reconciliations and daily/monthly/yearly compliance audits. With over 20 years of accounting experience, her attention to detail and ability to multitask has provided ICA with an impeccable audit/accounting history. Tricia is also ICA's Shipping Coordinator and processes every package that leaves the ICA office. From payment processing to sending shipments, Tricia has set an incredibly high standard of efficiency, accuracy and diligence for every item that leaves the ICA office.