CEO
Keith Jacobsen
Keith Jacobsen is a trusted expert in numismatic coins and has been for over 30 years. In addition to being a numismatic consultant, he is also an avid collector. That's why when looking for advice on how to buy rare coins or how to maintain the value of a collection, Keith helps his clients discover new and exciting pieces to add to their investment portfolios.
Keith has been the Executive Vice President and Senior Account Executive of two of the largest coin marketing companies in the world, and is also the founder of International Coin Alliance. After years in the business, Keith has traveled the globe in search of rare and unique coins for his clients. Keith has never met a stranger and is always excited to talk to experienced collectors and those that are new to the world of coin investing.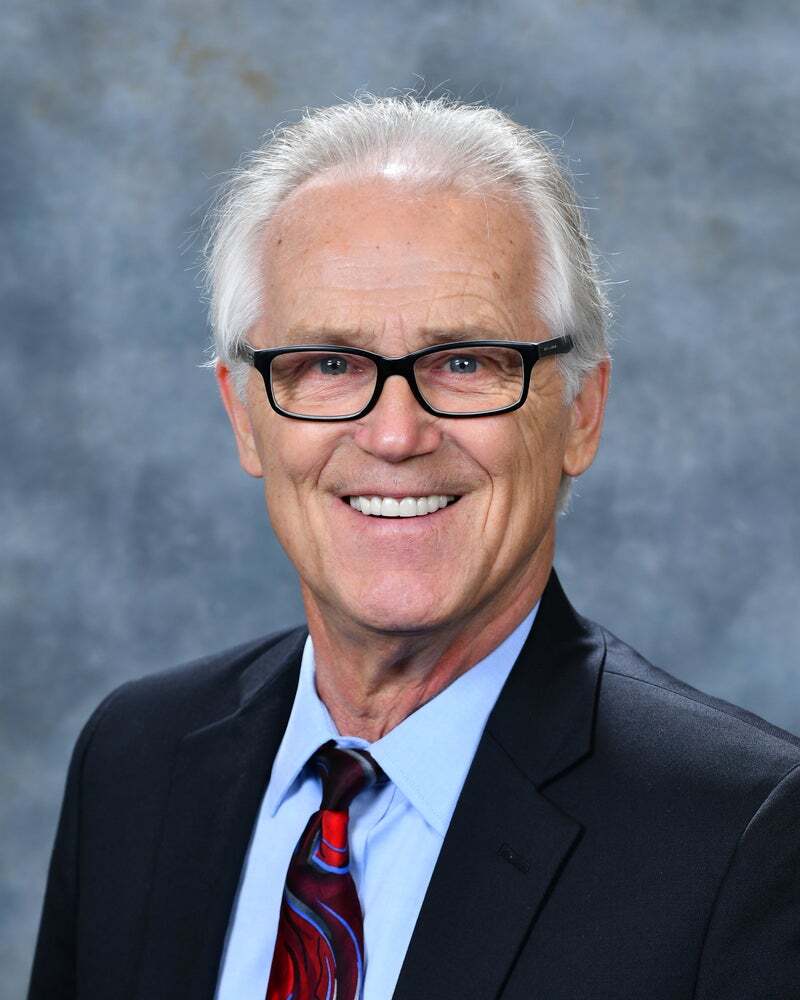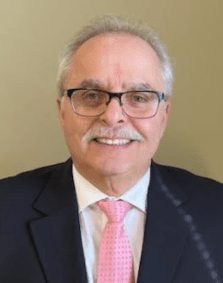 CFO
Al Mignone
Al Mignone has more than 30 years of experience in the collectible industry. His experience ranges from Sports Collectibles to Numismatics and Precious Metals.
Al Mignone previously owned a Sports Memorabilia company and has the rights of 2 prestigious MLB clubs called the 6,000 Total Base Club & 3,300 Club.
Al has held various Executive Titles and previously served as the Director of Sales for one of the largest Numismatic Companies in Minneapolis, MN. Along with his team,
Al was able to help thousands of clients improve the value of their financial portfolios. Al's professional goal has always been to educate clients on how to reap the rewards of the Alternative Investment Industry, specifically Numismatics.
Al believes in 2 rules for business:
Treat others the way you would like to be treated
Say what you are going to do and do what you say
Sales Associate
Dean Jacobsen
Meet Dean Jacobsen, coin enthusiast and numanistist with over 25 years solid experience. He began his career as a senior numismatist consultant and account executive for two of the world's largest coin marketing companies.
Dean's knowledge and experience have provided him an insider's perspective on many rare finds and opportunities from major mints across the globe. Dean has an impressive track record that includes some unbelievable finds and his personable attitude keeps his clients at ease as he helps them achieve financial success with packages specifically tailored to their needs.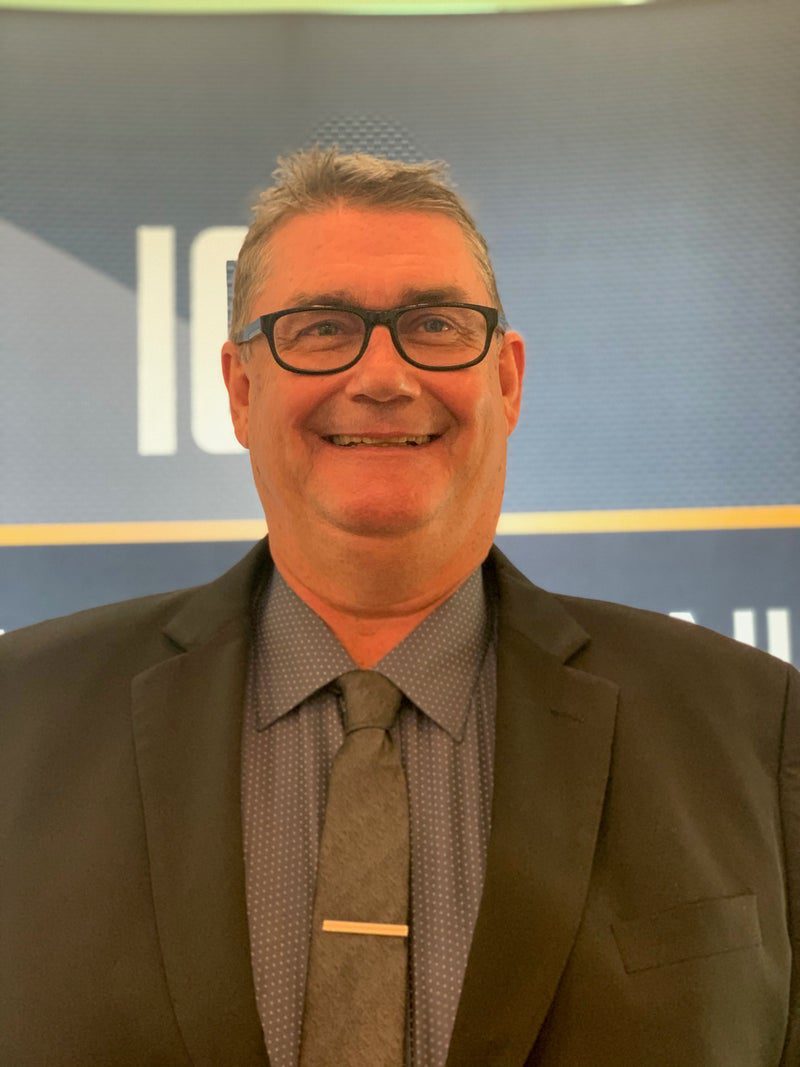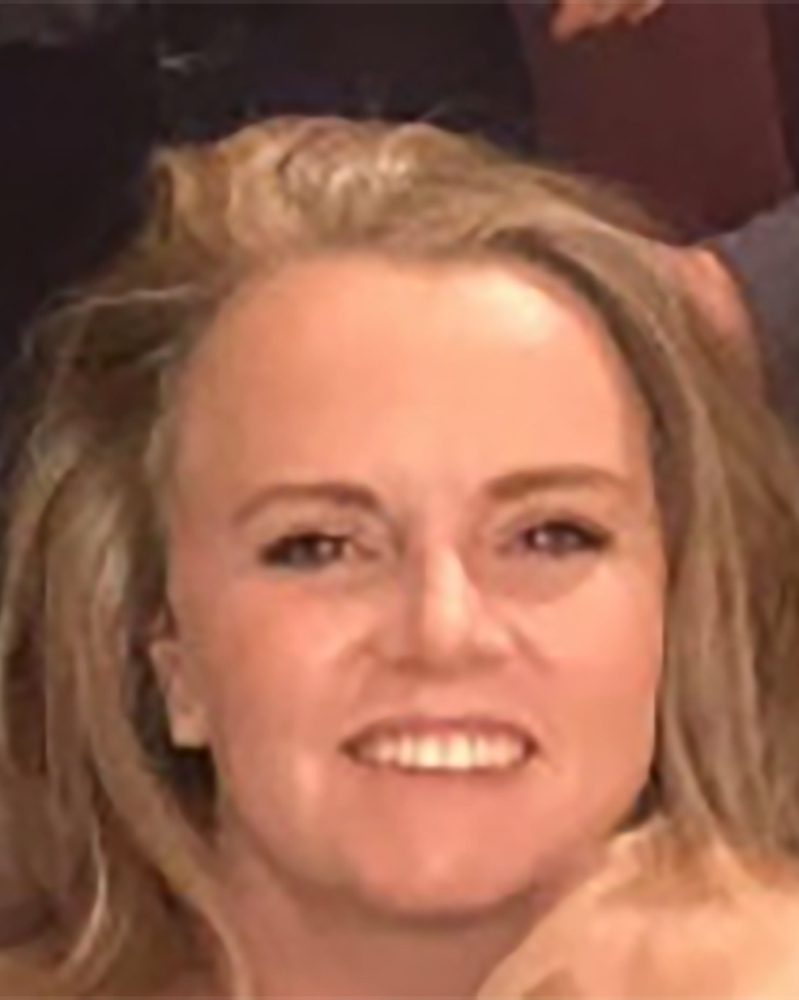 Office Manager/Administrator
Carrie Orme
Carrie supports and runs all day-to-day functions for the ICA office. Her extensive knowledge of digital marketing, administrative processes, logistics/shipping, and IT make her a valuable asset to ICA. Her drive for excellence and exceedingly high standards for customer service makes her a great addition to the ICA team.